Podcast: Play in new window | Download (Duration: 1:17:08 — 105.9MB) | Embed
Subscribe: Apple Podcasts | Google Podcasts | Stitcher | Email | TuneIn | RSS | More
Episode XXIV (24) DIRTY DOZEN!
They said we'd never make it to five and now we're at two dozen….
RIP Chadwick Boseman and his legacy but there's a dark secret there his agent and manager have some explainin' to do.   Hot Lesbian Mice reveal the secrets to their dark escapades and Their Chemical Romance.   We go behind the scenes with uber-Director Michael Mann as he shares a most intimate and revealing story about the making of ALI with WILL SMITH.  There are Cupcakes…and there's the Post Office.  What happens when they are combined like a parfait to bring joy to incarcerated families, and how does this explain the USPS #fakeNews hoax about how the November election will be dis-enabled?  The 1…2…3…rules of the US Election that can't be explained away, but can be explained by me.   There are many great writers but in the past 100 years the most underacted novelist of the English language is John O'Hara.  We go back in time to explain why.   Podcaster Fashion Passion goes full Ladies Night with the designer of Princess Eugenie's wedding dress and UK Fashion Week's wunderkind(s).
Plus, enough extra material for an epic bonus show that will leave you on the canvas like a right hook from Ali.
#JohnOHara #ChadwickBoseman #BlackPanther #Biden #Trump #Election2020 #TonyOWright #MuhammedAli #LesbianMice #Twitter #MichaelMann #WillSmith #PeterPilotto #PrincessEugenie #USPS #MalcolmX #Shabazz #HurricaneLaura #PantryBrighton #MarshallWhiteBrighton #Reparations #SamGamon #SethGoden #Buick #Olds #Kodak #Polaroid #SephMckenna #JamesHamblin #TheAtlantic #Geronimo #Marks&Spencer #TyrellsCrisps #Nike #HollyMitchell #HowardStern #BethOStern #Reparations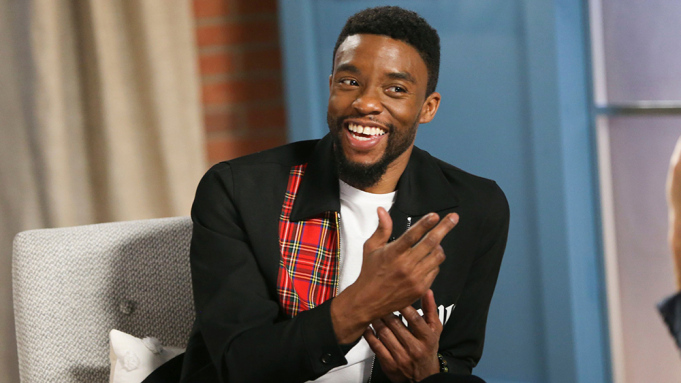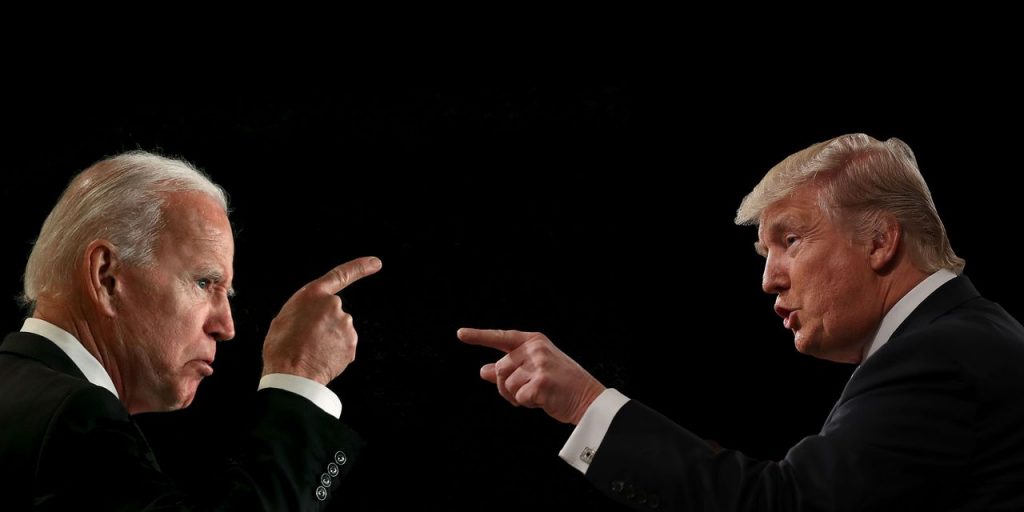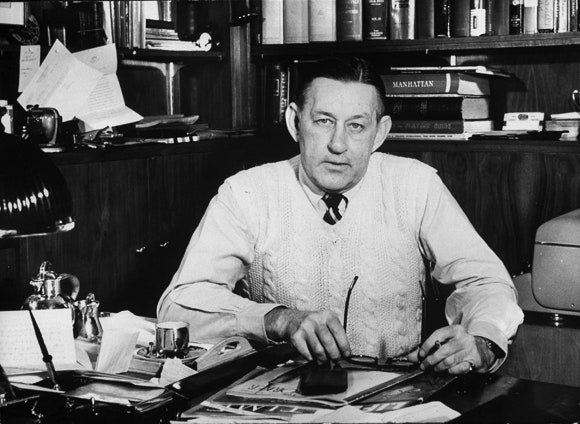 John O' Hara 1938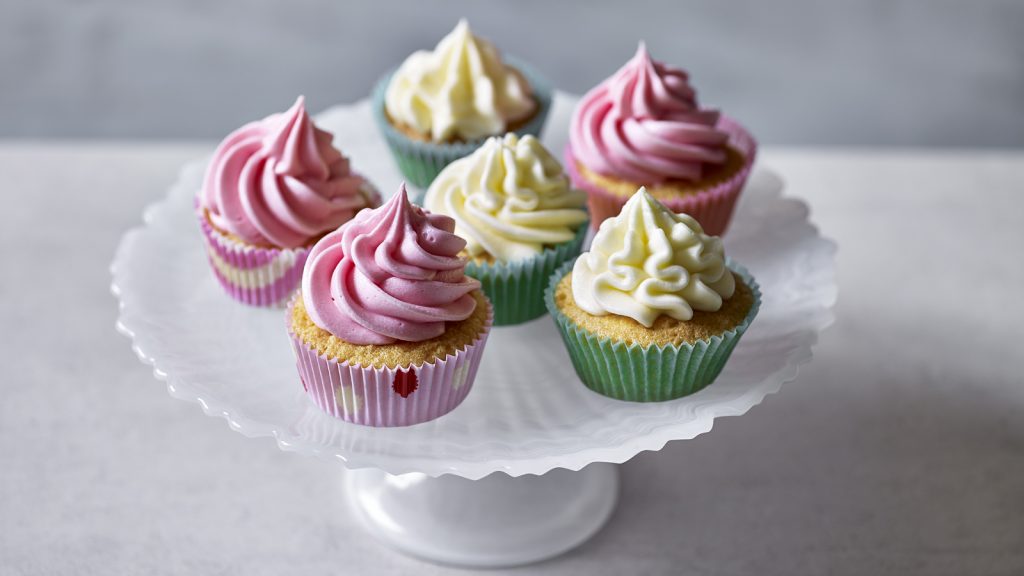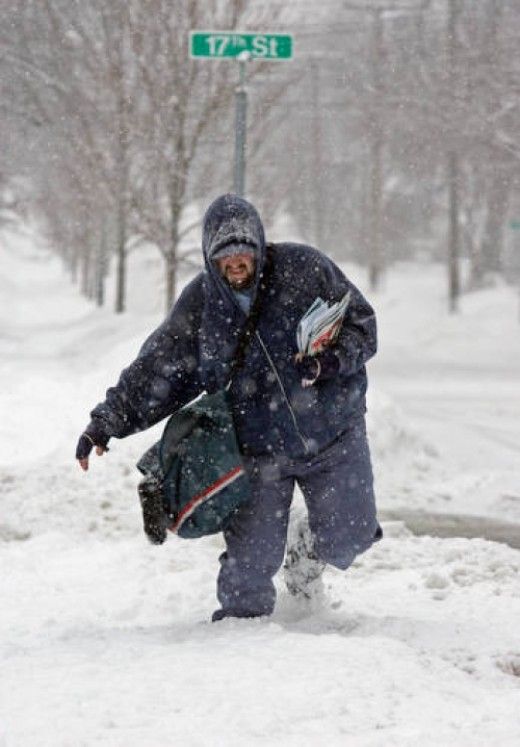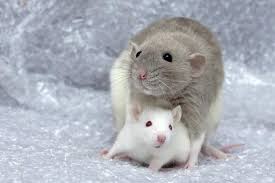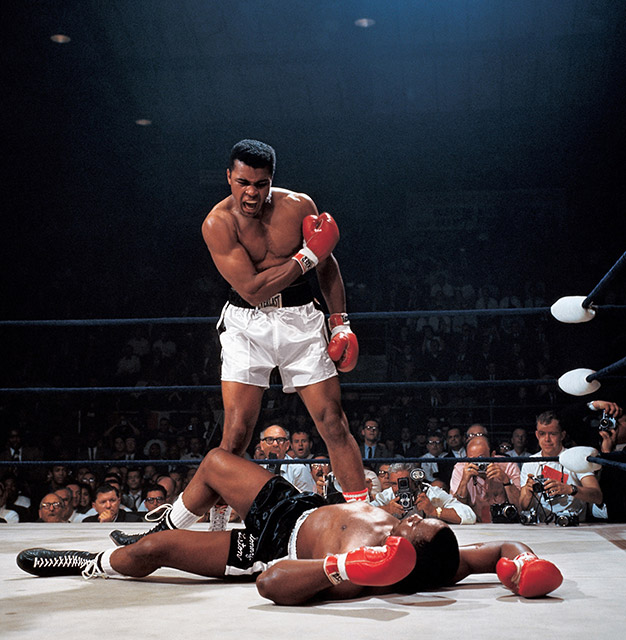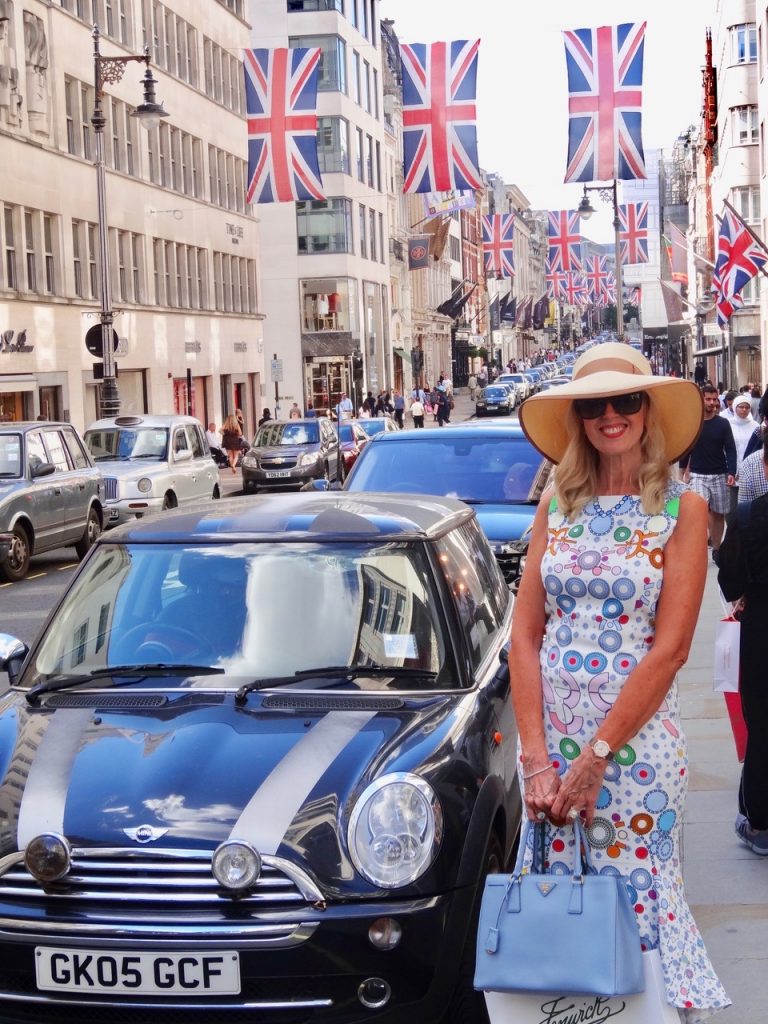 Dress by PETER PILOTTO, Bond Street, Mayfair UK