Podcast: Play in new window | Download (Duration: 58:17 — 80.0MB) | Embed
Subscribe: Apple Podcasts | Google Podcasts | Stitcher | Email | TuneIn | RSS | More
Episode XXIII Travels the World to poke in at the Democratic National Convention's ClusterF**k of Evil, and tiptoes through Melania's Rose Garden at the Republican National Convention's preview of the next four years.   The smartest chick straight out of GOOD WILL HUNTING walks into a bar, and solves a 50 year-old-riddle at one of the most prominent Universities in the world:  The Conway Knot       How can a good Mormon family guy living in Las Vegas head up a band called THE KILLERS that is unmatched from album to album but really raise the bar into 'icon-legend-pinnacle' status with their new release which is one for the ages?  Listen up!     Bobby's Brighton Bake Off comes up with a calorie-laden dessert to take him out of last week's doldrums with more goodness than a month at church.   And a nigh-century old British Bikie icon sets fashion alight (again) in these trying times with my fave new Blighty-hotness for this week.  Come into my closet with me….   Get one last look at Nancy Pelosi before she self-immolates and is called back by Satan to her home for eternity, and see why the previously shocked Brighton (VIC) locals have now embraced Channel Nine's THE BLOCK invasion and why a judge who wears my spectacle brand is a new local hero.    And we find Obama Administration key FBI Assistant General Counsel Kevin Cllinesmith pleads guilty to spying on Trump campaign via tampered FISA warrants.  This is going to open up a floodgate… and you heard it here first.
BELSTAFF Outlaws 17 Minute Movie https://www.youtube.com/watch?v=9HQNvz4eZPU
#JacqueMarieMage #TheBlock #conwayKnot #BostonCollege @johnWolfson #BostonGlobe #Harvard #yale #tuaca #kahlua #tuacaNutterCoffee #frangelico #Irish @jemaswad #killers #belstaff #BillSofield #patricereenaudin #kooyongLawnTennisCentre @BrandonFlowers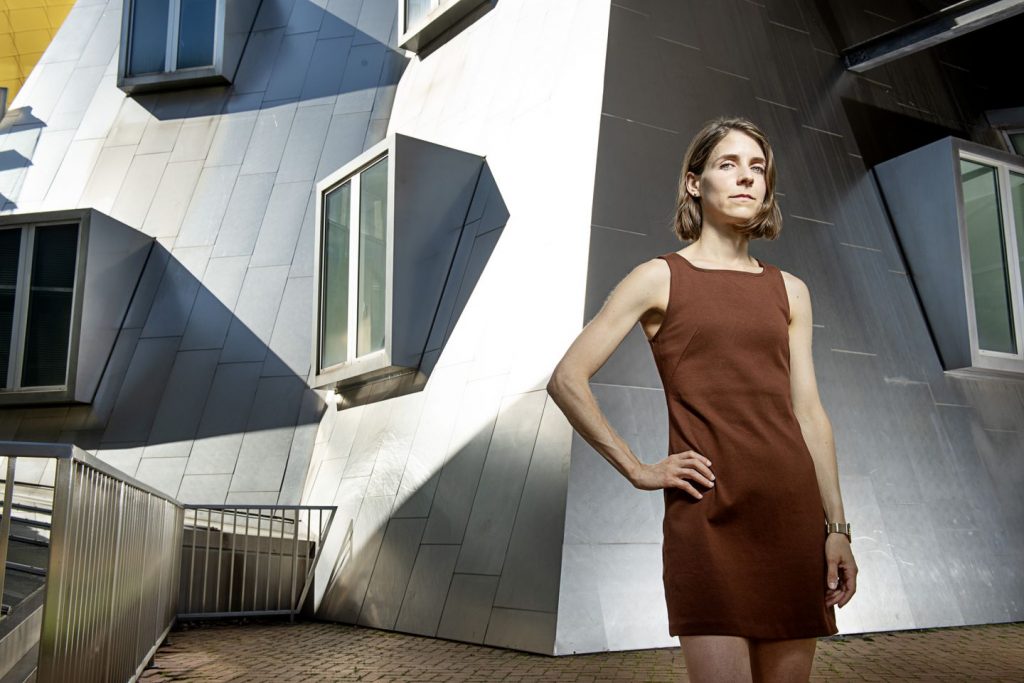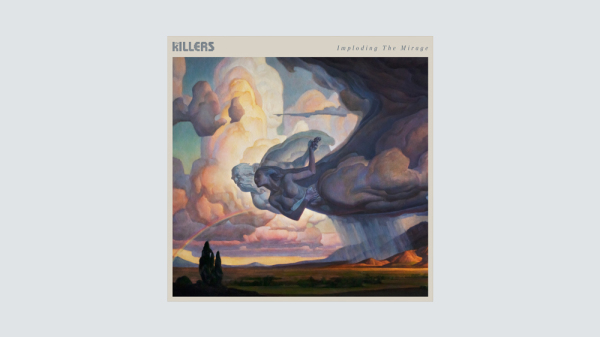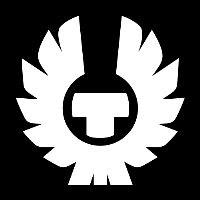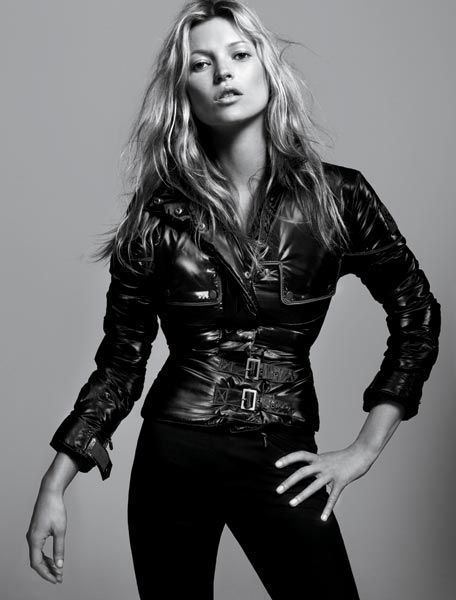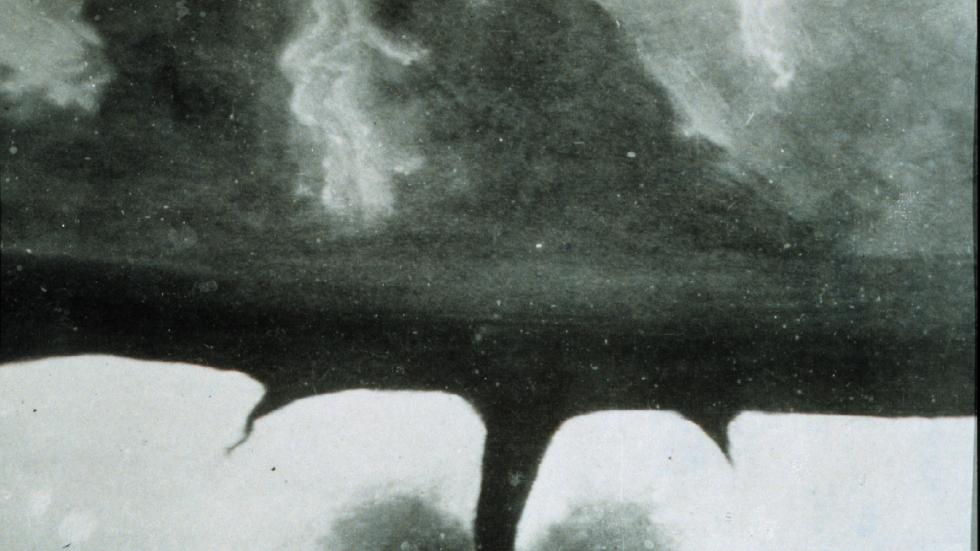 First actual photo of a tornado, FN Robertson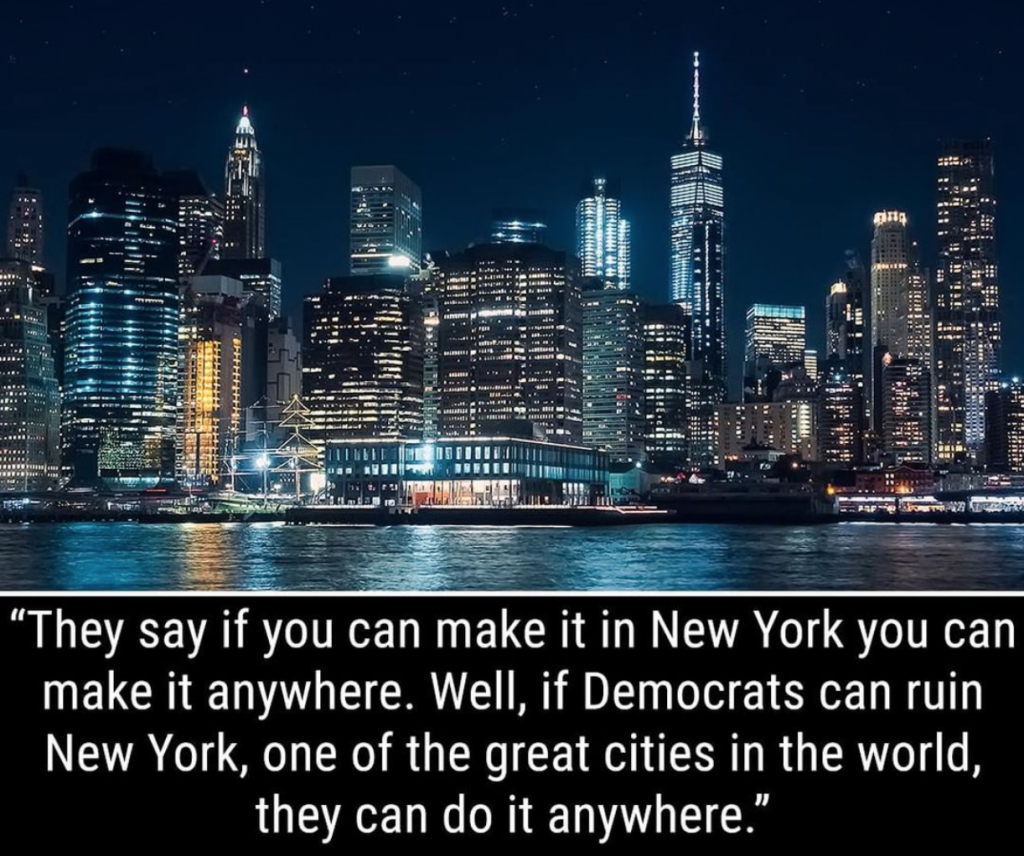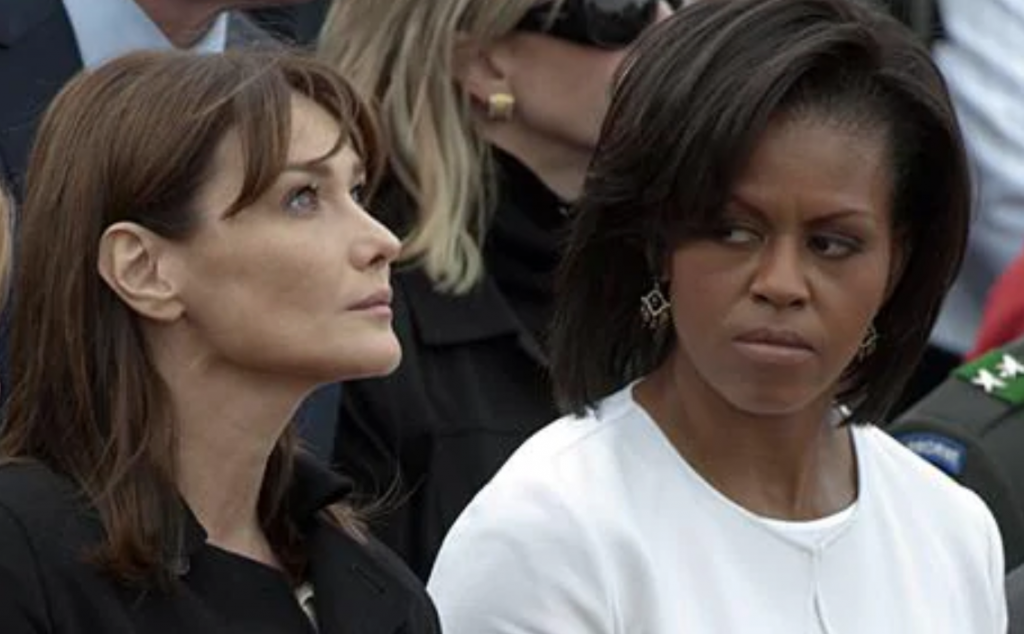 Choose One…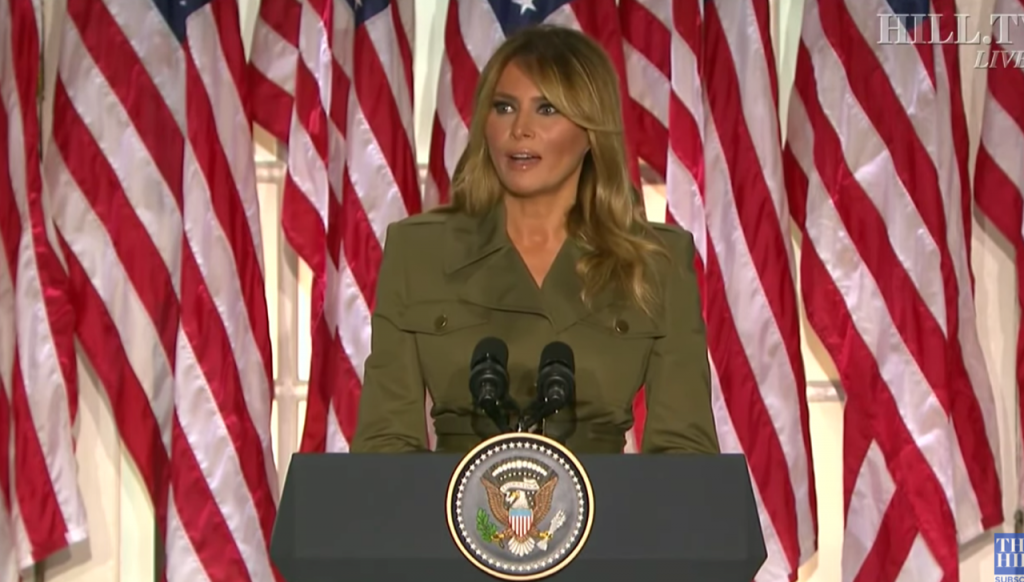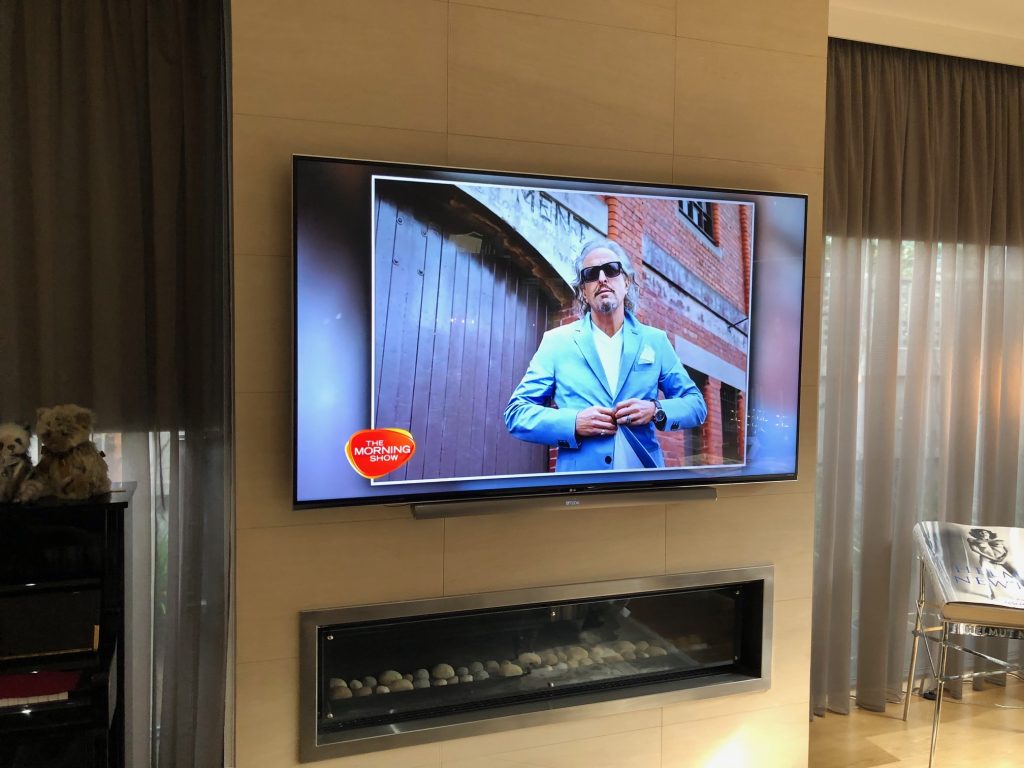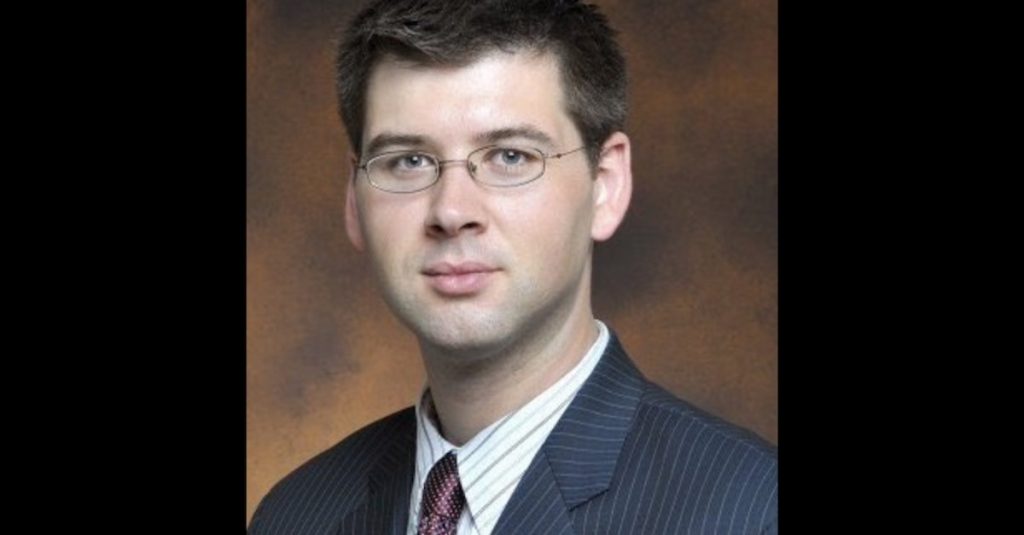 FBI Traitor Kevin Clinesmith who pleaded guilty to spying on Trump campaign via fake FISA warrant tampering on Carter Page.  "Thanks Obama" ….stay tuned.