Podcast: Play in new window | Download (Duration: 56:08 — 77.1MB) | Embed
Subscribe: Apple Podcasts | Google Podcasts | Stitcher | Email | TuneIn | RSS | More
In Lucky Episode 13 we revisit the scene of the crime in Jessup, Georgia, where Academy Award (c) Winning actor William Hurt was portraying rocker Greg Allman in the highly anticipated biopic MIDNIGHT RIDER, which died prematurely like the Allman Brothers themselves, and taking with it a bright young camera assistant named SARAH JONES.  The aftermath changed the way safety and responsibility is judged on films and fostered the first-ever jail term for a filmmaker.  The haunted project has just risen again as the director–barred from directing ever again– recently surfaced overseas helming a film in Europe.  And the last conversations of the late Ms. Jones and her father the night before her last day on earth; the first day of the shoot, have just been revealed in a poignant and cryptic love note from the grave.
Have you ever written a complaint letter or criticized someone in a newsletter?  Probably…  Have you ever ordered or sold on eBAY?  Probably…. Have you ever had six people from the object of that letter threaten to kill you, send horrible things to you, doxx you, and cyberstalk you with the intent '…to bring you down?'  Probably not, and probably not from one of the biggest companies in the world: eBAY.  An amazing true crime story that is stranger than fiction that terrorized a couple from Natick, Massachusetts.
Okay, no more changing rooms at the department stores.  How does that sound?  No queueing.  No smelly, poorly lit tiny little Guantanamo Bay spaces.   Not even the posh, liquor-fuelled high-end fashion shop dressing rooms either.   You now scan the bar code of the clothing you like, and your phone mines all your Insta and other social media pix and 'dresses you' in the clothes you just scanned so you can really 'see' how you will look in them.  Mind-numbing technology via AMAZON, from one of the most innovative geniuses and questionable human beings on the planet, coming to you far too soon…
Have you reverted to your old self too much this week?  Are you haunted by old images, old flames, old behaviours you thought you'd shed like water off a duck's back that have now returned to second-guess yourself?  It's the era of the SHADOW SELF… Blame Mars…in Aries…till the end of 2020.
LADIES DAY:  Fashion goes to the Podcaster's Wife this week… it's Double-MONCLER + GUCCI…while I sit around like an Emperor with no clothes.   But Ladies aren't allowed as members in my Men's Club.  Find out why this is a good thing!
Hugh Jackman got old.  Yep, baby-face is gone.  But like Penfold's Grange it's a good thing.  And like a secret camera in a therapist's office we see him bare his soul in BAD EDUCATION and why it's such an epic film, and his best turn since his unbelievably overlooked tour-de-force in THE PRESTIGE.
You don't know about it, and it cost like 10 cents to make by movie standards these days, but Amazon Prime's THE VAST OF NIGHT is your Easter Egg treasure for the mid-year mark.  Accidentally stumbled upon from a great tout from the always reliable and insightful Scott Feinberg at The Hollywood Reporter, this film is a sci-fi / thermal horror treat.
You think you know tasty stuff but trust me, you don't.  Because unless you've had WARATAH BAY ICE CREAM, you're thinking Lefty sociopath duplicitous faux hippie sell-outs like Ben & Jerry make great ice cream.  They make good ice cream in a failed State.  Volvo makes good cars.  But Waratah Bay is… (Gulp) possibly the best boutique ice cream brand in the whole Universe and it's only available in a few stores in towns the size of postage stamps in Victoria.  It's the Ferrari 250 GTO of ice cream, and it needs some new roads to hoe.  I reveal the crack cocaine of ice cream and something to take your mind off riots, looting, cancel culture, #BLM, and the end of the world as we know it.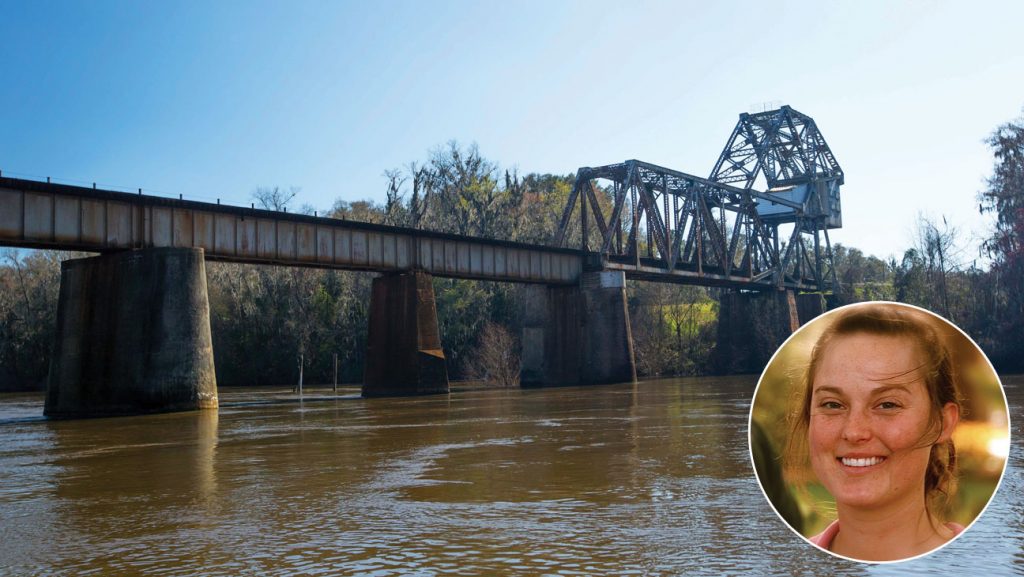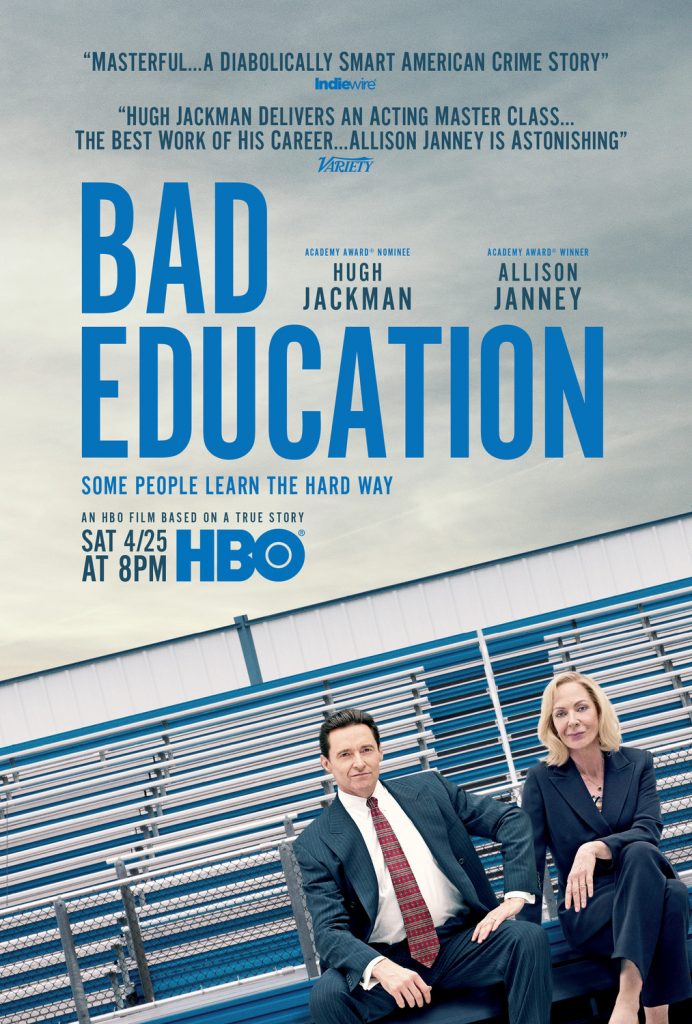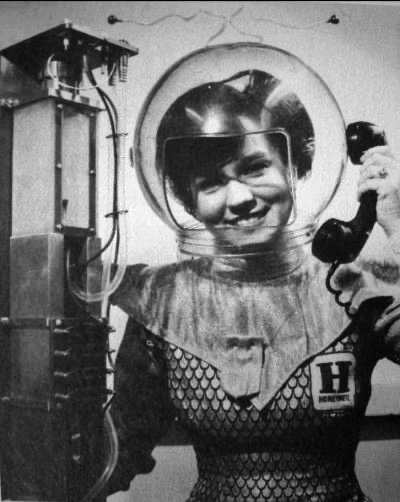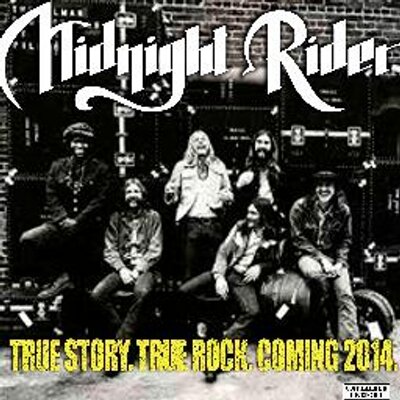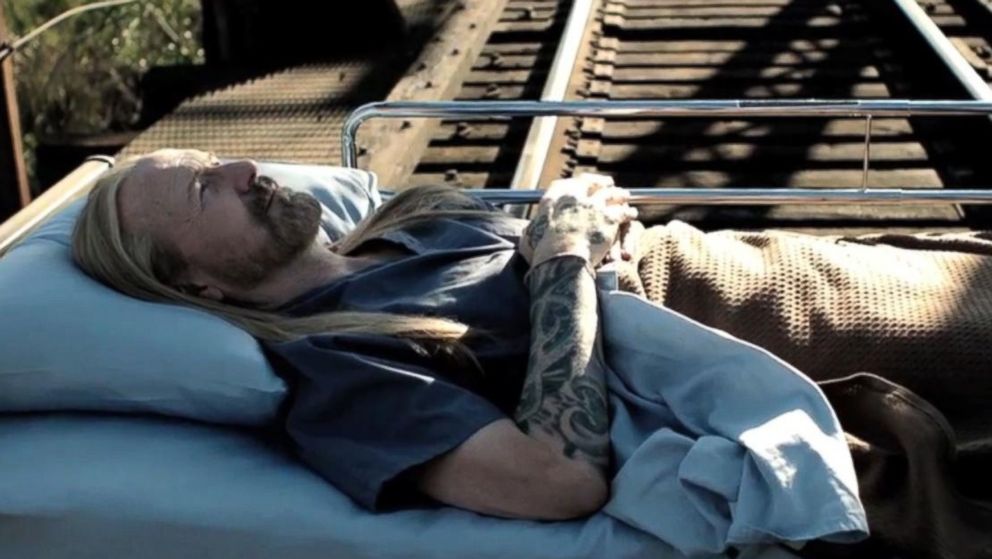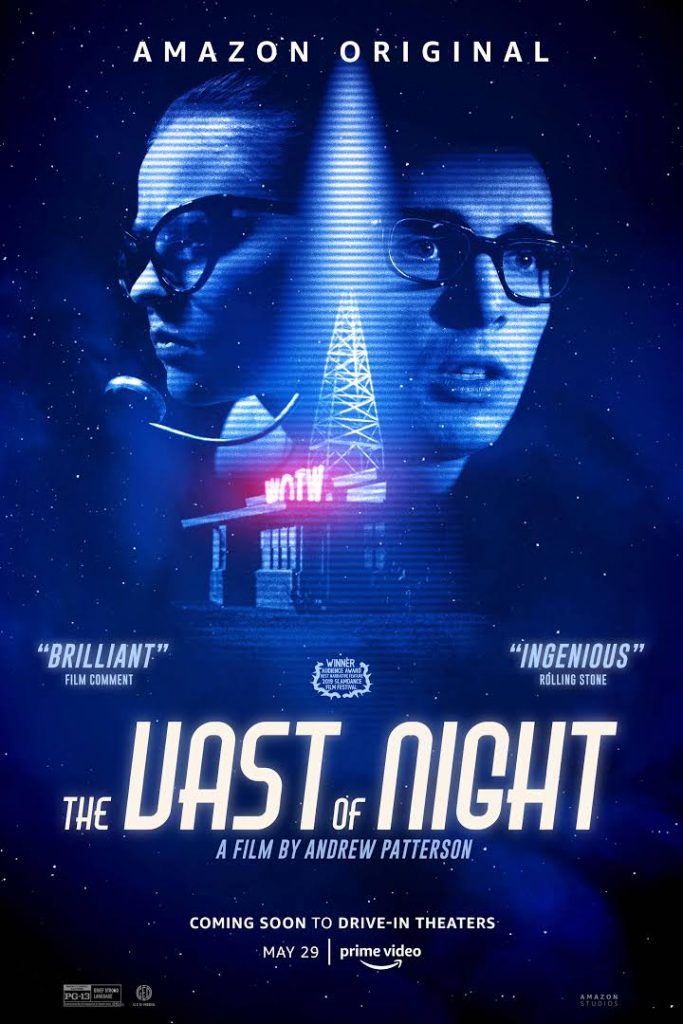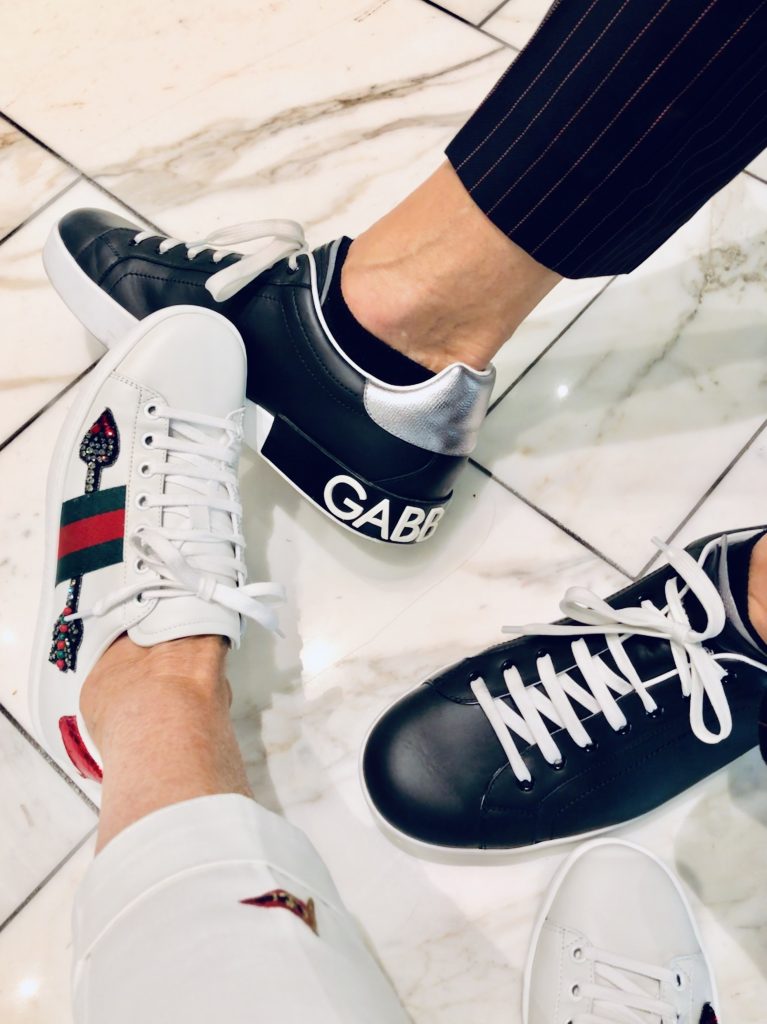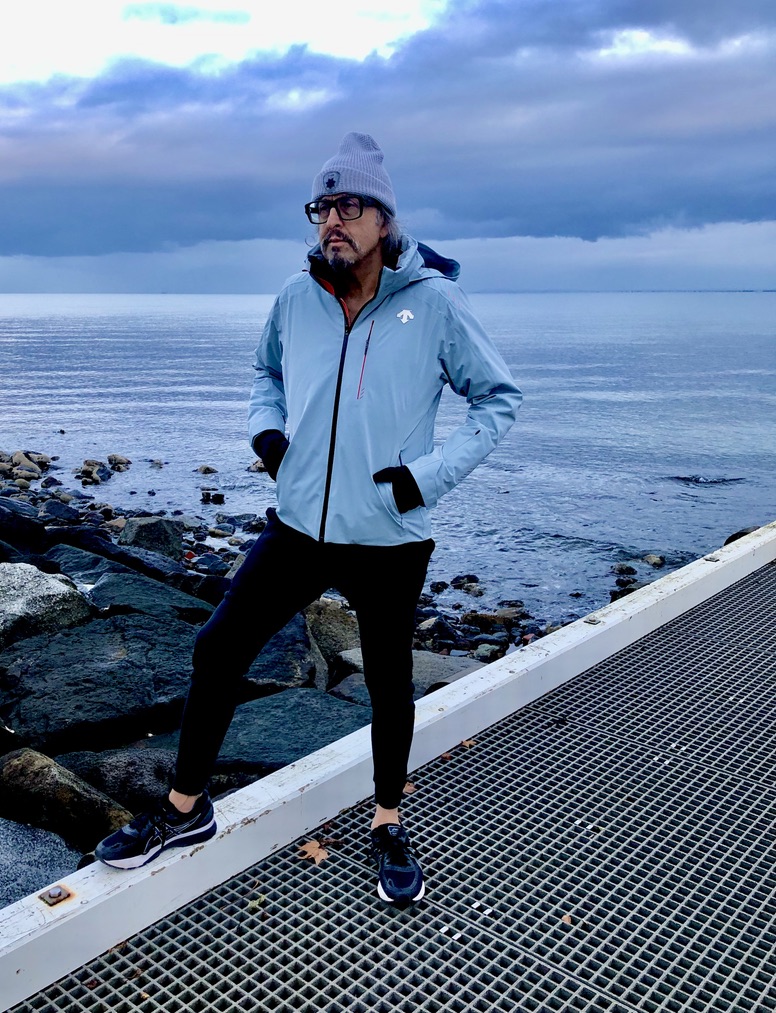 #SteveRosendaleArtist #BadEducation #ColonialBrewing #cancelCulture #Moncler #Gucci #Amazon #JeffBezos #TheTelegraph #SteveBird #TheBostonGlobe #TheVastOfNight #ScottFeinberg #THR #UniworldRiverCruises #FISA #RodRosenstein #MelbourneSavageClub #ebay #WaratahBayIceCream #MidnightRiderMovie #allmanBros #WilliamHurt #GregAllman #SarahJonesTragedy #NatalieBarr #SevenNetworkAustralia #MysticMedusa #BankOfQueensland #BLM #KokoroSushiBrighton #KooyongLawnTennisCentre #HughJackman #AlisonJaney #PabloEscobar #sprinklesCupcakes #TheVastOfNightMovie #Descente #D&G #UniworldRiverCruises